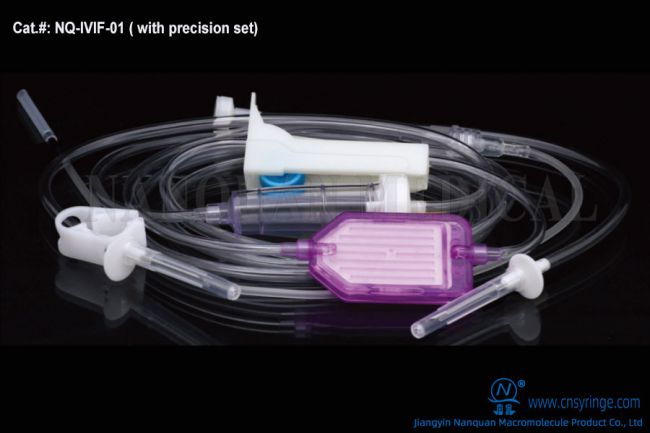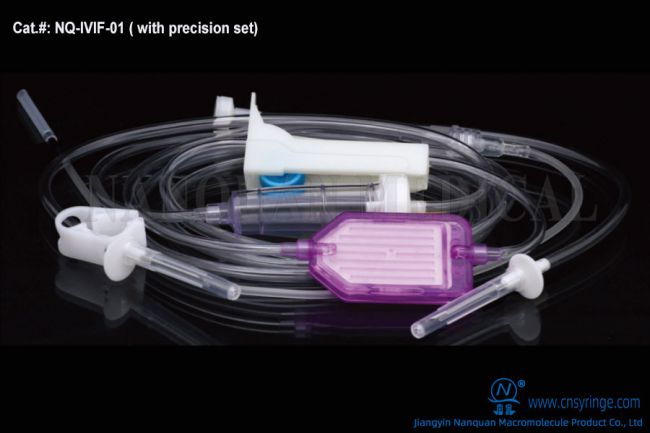 NQ-IVIF®
Disposable Infusion Set (已不显示)
Usage:
Used in delivering medications and fluid substances directly into veins and circulate throughout the body.
Material:
Medical grade of PVC, PP, ABS material, rubber, medical grade stainless steel SUS304.
Features:

Plastic spike with/without air vent; Drip chamber with/without filter; PE regulator; PVC tubing 125-150cm; Latex bulb or Y injection site ; Luer slip or luer adaptor ( 6:100 ); Roller clamp; Disposable hypodermic needle/scalp vein needle(High-quality silicide process); With /without precision set.
NANQUAN medical
Details casting classic, Quality creating future!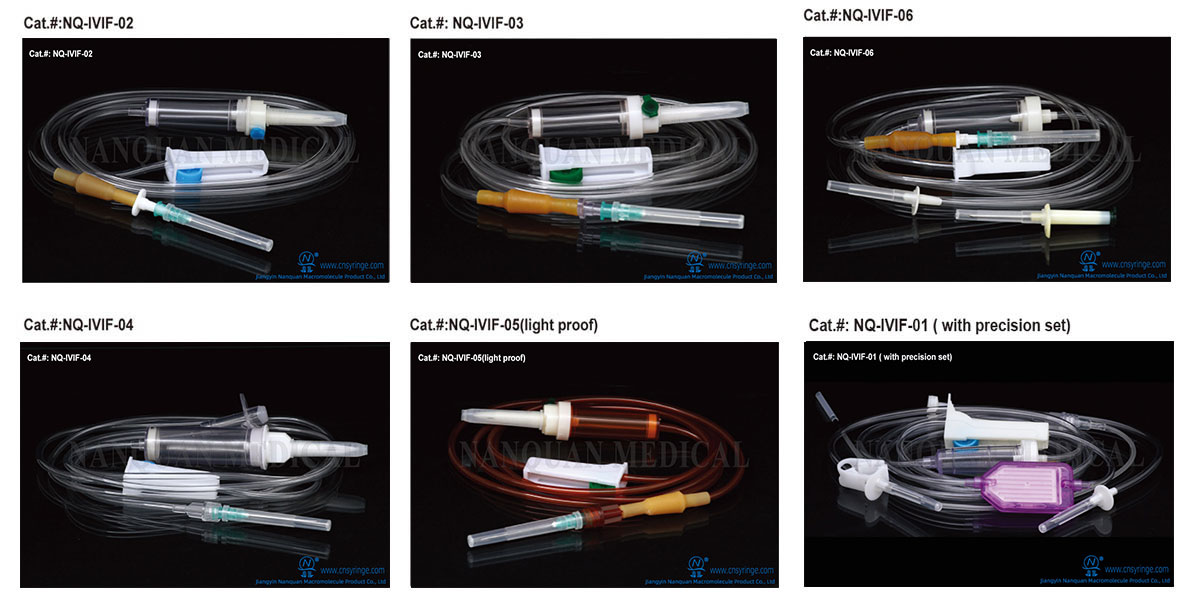 WHY CHOOSE US?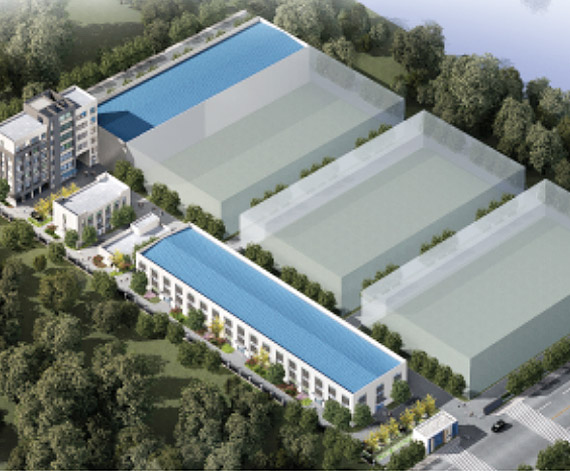 experience
Jiangyin Nanquan Macromolecule Product Co., Ltd. (formerly Wuxi Nanquan Polymer Medical Machinery Factory, established on August 8, 1986) is located in the dynamic Jiangyin City in Jiangsu Province. The company occupies an area of 30,000 M2 and the GMP-compliant purification plant covers an area of 10,000 M2. It has a modern medical building, covering production, design, R&D, service facilities and other facilities. The annual production capacity of syringes is 1 billion pieces, capacity of infusion set is 80 million pieces, it is one of the famous manufacturers in China's medical device industry.
technology
Our products are sold to more than 20 countries and regions in Europe, South America, Oceania and Asia. The company has strong technical power and advanced equipment. The company has first-class production lines, advanced testing equipment, independent physical, chemical and biological laboratories. The company has automatic injection needle assembly machine, semi-automatic syringe assembly machine and blister packaging machine and PE automatic packaging machine and other automation equipment.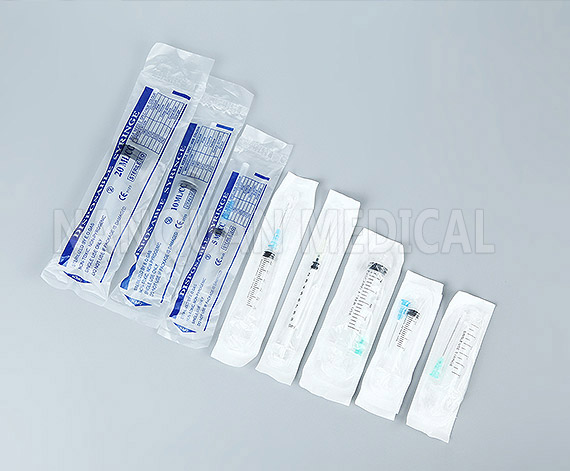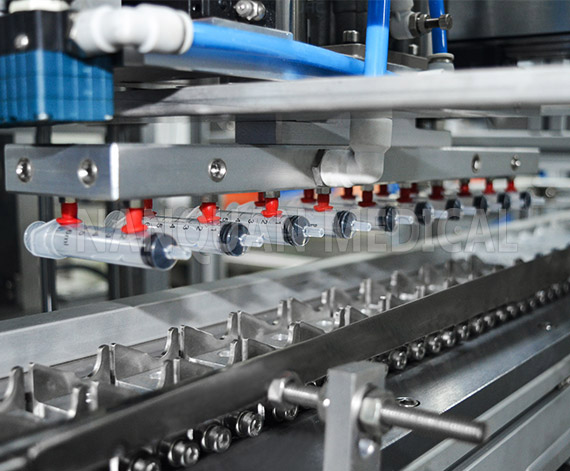 quality
Certificate of ISO 13485 and CE from Germany TUV were obtained in the year of 2009. All employees of the company set up a sense of "Details casting classic, quality creating future" and all the production are organized in strict accordance with ISO standards. The company has established and completed the quality assurance system from the procurement of raw and auxiliary materials, outsourcing, and spare parts to the production and assembly of finished products. Each procedure has undergone strict quality inspection and control.
Service hotline:
+86 510 86026999